PMG360 March Special Offer
PMG360 is offering a special on whitepapers and case studies through the month of March. Buy 3 whitepapers or 3 case studies, get 1 free – up to an $8000 value.
Are you creating content that is so relevant, specific, and targeted that your client thinks you are reading their mind?
Or, are you taking shots in the dark, hoping something sticks?
At PMG360, we've been an online media content company from day one. The cost-effectiveness and accuracy of the whitepapers and case studies will maximize your marketing ROI.
We have 15+ years of experience turning our customers' thoughts into compelling online content.
And, we'd like to put our expertise to work for YOU.
Our cutting-edge content marketing process has been tested again and again in all of our 20+ current markets. It's guaranteed to get real results for you.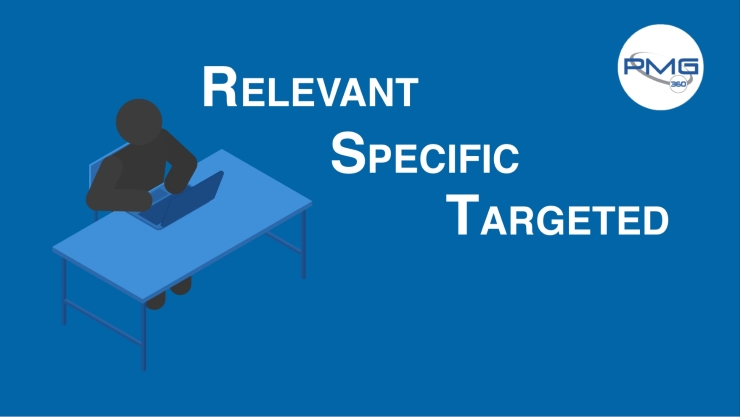 So, how do we do it?
We've developed a 5-step process for guaranteeing that our content marketing pays off in the biggest possible way.
Identifying

your customer's distinct buyers journey

Creating

a customized content strategy that covers their entire journey

Identifying

the best channels and content types to engage your audience

Establishing

, tracking, and implementing key performance indicators through the entire lifecycle of the campaign

Analyzing

and optimizing your campaign in real-time
Only in March, buy 3 whitepapers or case studies, get 1 free. Schedule a free consultation call with us and we'll help you create remarkable content that sells.