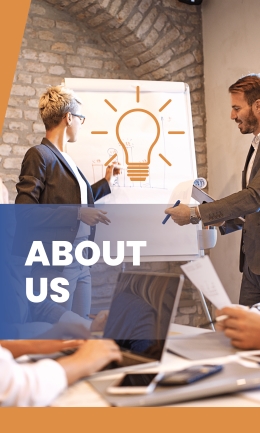 WELCOME TO PMG360
WHAT WE DO
Millions of business professionals rely on PMG360's insightful content every day to help them make key business decisions, remain informed of all trends and technologies, and run their businesses more efficiently.

By leveraging this captive audience across our diverse media brands, PMG360 has perfected the process of targeting and producing high-quality leads for our customers.

Our lead generation programs combine our responsive audiences with systematic engagement processes which include artificial intelligence (AI), content creation, email promotions, targeted web/newsletter display advertising, and direct telemarketing efforts to generate high-converting leads across various verticals, job roles/functions, job levels, and company sizes.
OUR HISTORY
SENSING A CHANGE
IN 2006
Kurt Martin and Ara Boyadjian formed Gateway Information Services and become the first "Online Only" eNewsletter publisher serving industry-focused, small, and mid-sized business decision-makers.
GAINING MOMENTUM in 2009
As the fastest-growing online-only Newsletter publisher, soon after transformed into Progressive Media Group (PMG360).
ANOTHER BIG YEAR in 2018
PMG360 launches new IT-focused properties: Security Tech Brief, FinTech New Brief, AI & Machine Learning Tech Brief, Cloud Tech Brief, and Big Data & Analytics Tech Brief.
UNPRECEDENTED GROWTH in 2016
PMG360 continues to innovate and grow its first-party database of business decision-makers to over 6 million subscribers.
A LOOK INTO THE FUTURE in 2020
PMG360 publishes 21 industry-focused eNewsletters and websites, serving an audience of over 6 million B2B decision makers.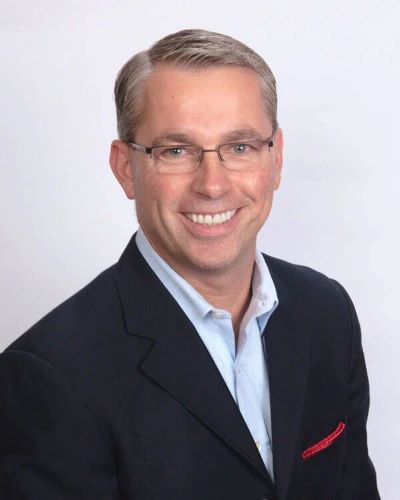 Kurt Martin
FOUNDER & CEO

Prior to founding PMG360, Kurt was Publisher of the Non-Profit Times. He also served as the East Coast Sales Manager for Broad Daylight, Inc.

Additionally, Kurt has held management roles in advertising and circulations sales at American Banker/Bond Buyer (Thomson), Faulkner & Gray (Thomson) and SourceMedia (InvestCorp).

Kurt graduated from Montclair State University with a B.A. in Political Science and Public Administration.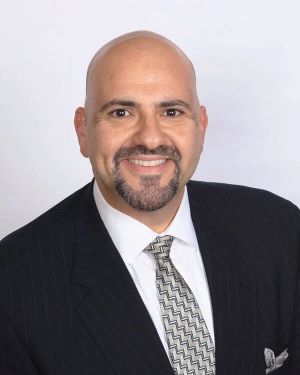 Ara Boyadjian
CO-FOUNDER & COO

Ara's a Founder and Chief Operating Officer of PMG360.

A successful entrepreneur, his experience includes executive management and ownership responsibilities for companies in Asset Recovery, Construction, Real Estate Management, Entertainment and Digital Media.

Ara is a graduate of Montclair State College with a B.A. in Political Science.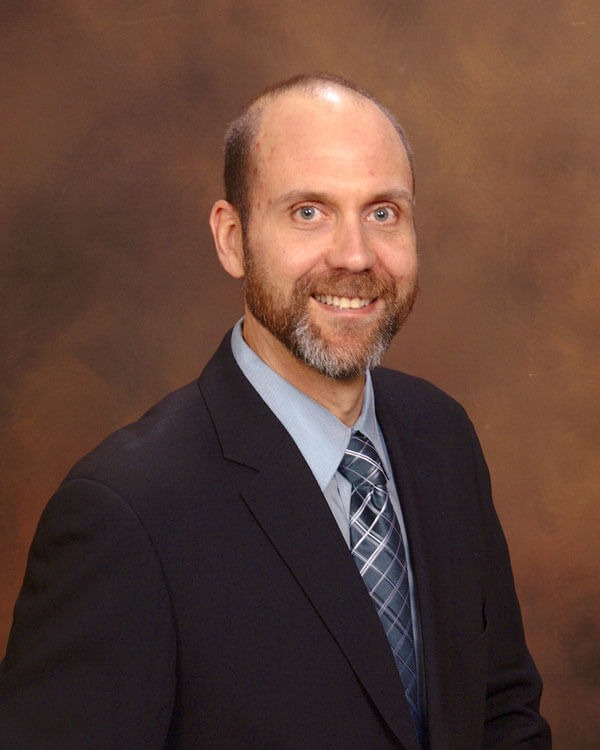 Patrick O'Leary
PUBLISHER
Patrick O'Leary was named Publisher with PMG360 in December 2019.

With over 20+ years in B2B publishing, Patrick's client-centric focus and industry knowledge has been a huge asset in sales and marketing efforts as well as digital lead generation, and marketing services.

Prior to joining PMG360, Patrick held several positions at Thomson Media including Director of Circulation Sales and National Account Manager for Accounting Today.
Ready To Grow Your Pipeline?
Our team of professionals is ready to discuss your project and offer a cost effective way to promote your business to generate quality leads for your sales efforts.