PMG360 provides email marketing services for B2B companies worldwide.
Our email marketing programs employ sophisticated targeting and provide maximum conversion rates.
Strategizing and Winning the Game. We Talk to Your Customer for You
Email Marketing is a delicate balancing act. We understand the nuances of email marketing and can help you strategize your email campaigns to maximize their effectiveness.

Whether you're looking to increase brand awareness, generate leads, or close sales, we can help you create effective campaigns.
Send Emails to Your Target Audience Directly
We send your email blasts to carefully curated lists of contacts and reach a large number of potential customers with ease.

With over 59 million email addresses in our first-party database, we can help you connect with your ideal customers and get your marketing message in front of the right people. We optimize engagement, fostering significant growth and success for your business.

PMG360 Audience Breakdown
We utilize sophisticated behavioral targeting techniques to ensure that your email campaigns are seen by the people who are most likely to be interested in your products or services.

This allows us to drive marketing qualified leads and increase your sales conversion rate.
Our email marketing services are tailored to meet the specific needs of your business.
PMG360 Audience Breakdown
Sophisticated Behavioral Targeting
Owning first-party behavioral data and having leading third-party partnerships with B2B intent data aggregators enables us to provide sophisticated targeting that produces higher-quality leads and improved conversion rates.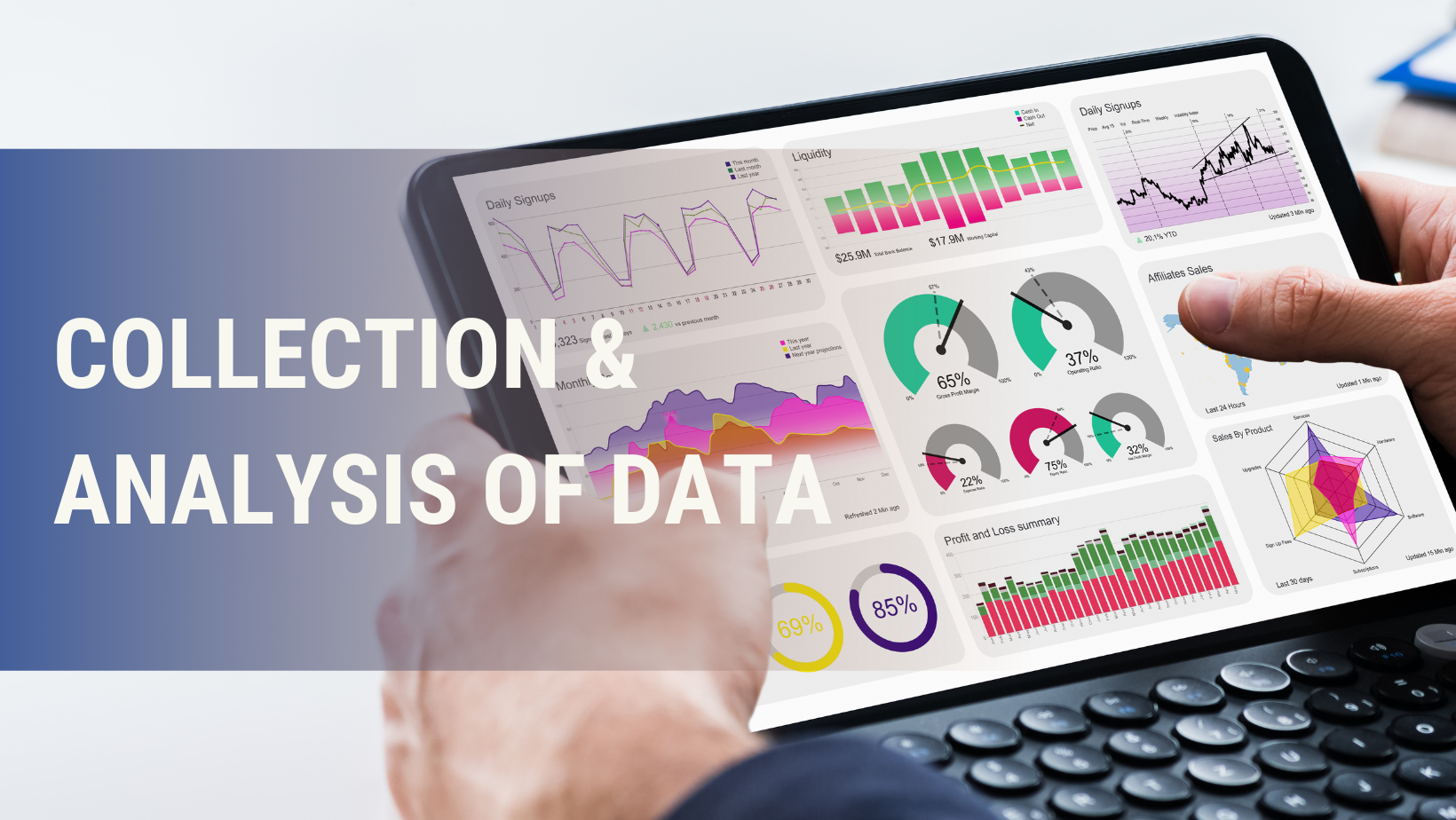 Want to See What We Can Do for You?
Download the case study to learn how we can provide similar results for your business.
Testimonials
WHAT THEY SAY
Business professionals rely on PMG360's insightful
content every day to help them make key business decisions, remain
informed of all trends and technologies and run their businesses
more efficiently.
I love working with the team at PMG360. They are highly responsive and flexible, adapting to change orders seamlessly, which only increases the value of the relationship. The cost-effectiveness and accuracy of the whitepapers maximize our content marketing ROI. I look forward to our continued partnership with PMG360.
Working with PMG360 was a fantastic experience. We established a symbiotic relationship. They were agile and truly listened to our evolving needs. Our campaign met and surpassed our initial goals. The ROI with this campaign was significant.
The customer service and leads that we generate from PMG360 are exceptional. They are always accurate and respond better than leads that we generate from all other firms.
1,174 +
Projects Completed Per Year
126,000,000
Decision-level subscribers
100 +
Fortune 500 Customers
Ready To Grow Your Pipeline?
Our team of professionals is ready to discuss your project and offer a cost effective way to promote your business to generate quality leads for your sales efforts.