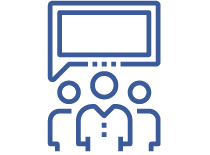 Audience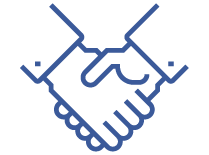 Partner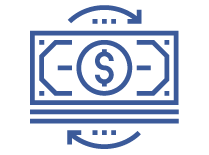 ROI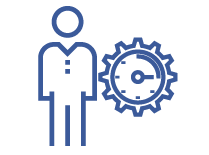 Service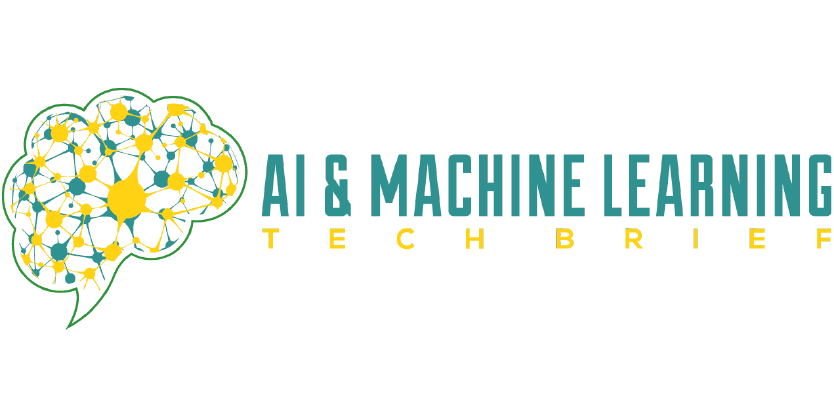 Artificial Intelligence & Machine Learning Tech Brief
Artificial intelligence and machine learning are becoming essential parts of the landscape for businesses and consumers alike as we rely on big data and digital processing to enhance our work and lives. AI & Machine Learning Tech Brief delivers insights and updates on the fast-changing field.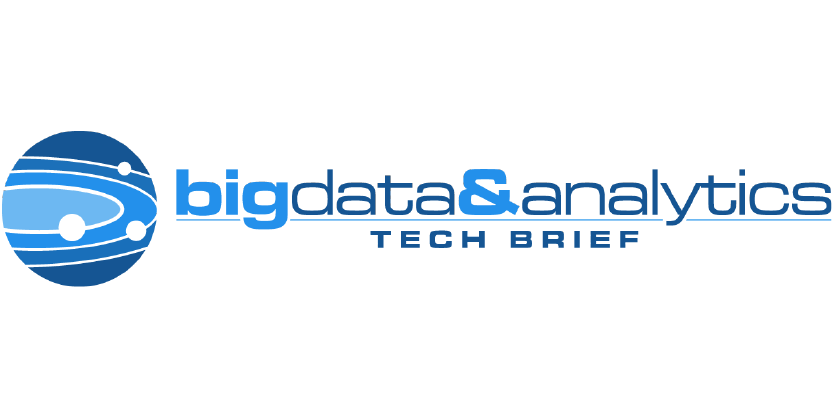 Big Data & Analytics Tech Brief
Data is being created by everyone and every digital device, and it is being stored, analyzed, and reused by companies for all kinds of purposes. Big Data & Analytics Tech Brief delivers insights into how big data is being used and what organizations can do with the data they are collecting.
Cloud Tech Brief
Cloud computing has become the default infrastructure choice for organizations of all sizes. But not all cloud options are the same and every cloud offering has its strengths. Cloud Tech Brief keeps up with developments, changes in cloud providers, and advances in how enterprises are leveraging their investments in cloud computing.

CMO Technology News
CMO Technology News provides marketing professionals with the most up-to-date and compelling industry news and leadership insights. The newsletter offers quick, easy-to-read articles and synopses that will help marketing professionals make informed decisions and save time.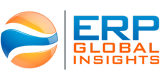 ERP Global Insights
ERP Global Insights informs and entertains professionals with a quick-and-easy read that is vital to their company success. Enterprise Resource Planning (ERP) is a business process management software that allows an organization to use a system of integrated applications to manage day-to-day business activities, such as accounting, human resources, project management, and manufacturing.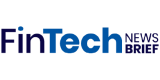 FinTech News Brief
Fintech News Brief is an electronic publication for FinTech professionals that helps them stay ahead of the latest industry challenges and further their own careers.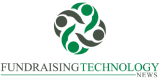 Fundraising Technology News
Fundraising Technology News serves senior fundraising, development, advancement, membership, and management executives with news about technology developments and how peers are leveraging to achieve their mission's goals.
The Mortgage Leader
The Mortgage Leader focuses on how mortgage industry professionals can bring their business to the next level. For lending executives, we discuss how they can become more efficient, more productive and improve their bottom lines. For originators, brokers, and managers, we explore new ways to drive businesses, share perspectives and best practices.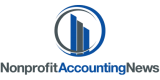 Nonprofit Accounting News
Nonprofit Accounting News serves the financial/accounting management of nonprofit organizations and public tax and accounting professionals that serve these organizations with news about technology developments and topics about how to better manage an organization's financial responsibility.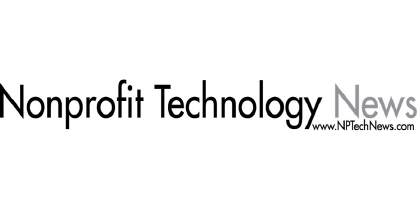 Nonprofit Technology News
With an audience of senior nonprofit decision makers, Nonprofit Technology News is the only independent information source that focuses solely on nonprofit technology news, accounting, fundraising, reviews, and new products. The comprehensive newsletter explores the products that impact the nonprofit industry including computer workstations, networking routers/devices, software applications, enterprise servers, data storage, enterprise security, virus protection, email filtering and monitoring systems and database management tools.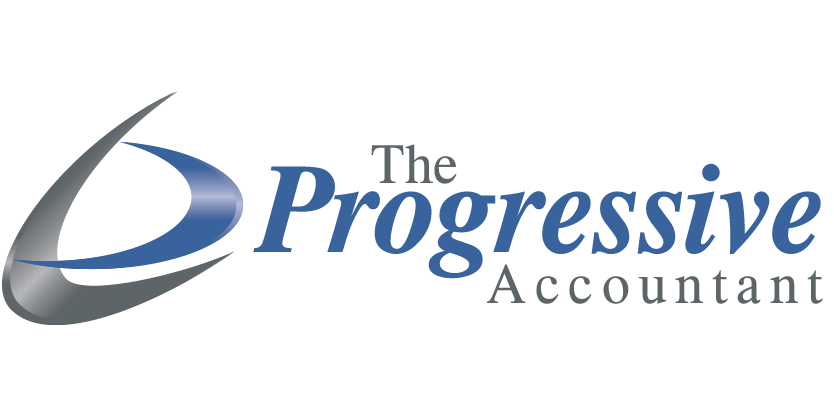 The Progressive Accountant
Created specifically for decision-makers at public accounting firms, The Progressive Accountant website and newsletter provide tax and accounting professionals with information, insight and analysis needed to succeed. In addition to regular columns and editorials from thought leaders and industry experts, The Progressive Accountant offers breaking news, product/service reviews, interviews, how-to articles, and best practice advice.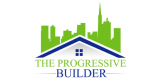 The Progressive Builder
The Progressive Builder helps construction professionals and firms increase productivity and profitability by offering relevant and comprehensive information in an easy to consume format. Noted for its brevity, The Progressive Builder presents concise articles with indispensable synopses of industry events.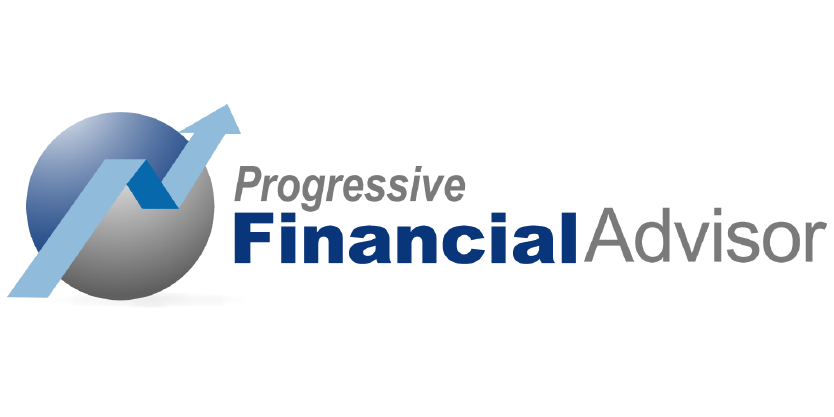 Progressive Financial Advisor
Progressive Financial Advisor presents professional financial advisors with the most up-to-date information about critical advances in technology that will help them manage and grow their practices. The audience of high net worth professionals has proven to be extremely responsive to offers including banking and financial services, healthcare and benefits, insurance, real estate, transportation and logistics, BPO, computer hardware and software, conference and training products, industrial safety supplies, compliance, time management products and publications.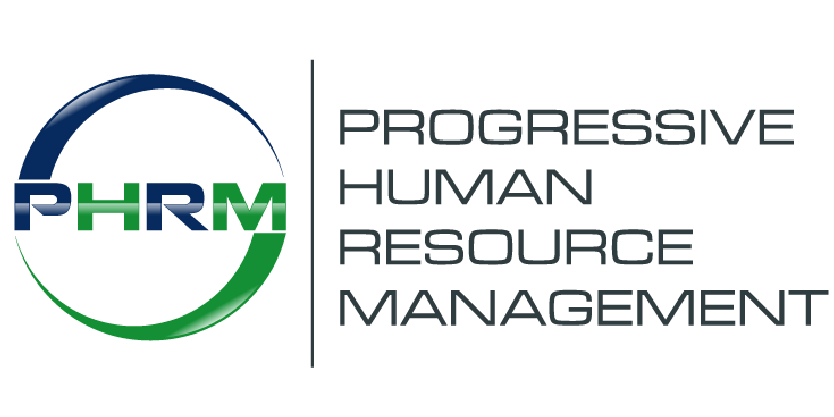 Progressive Human Resource Management
Progressive Human Resources Management provides human resource professionals with updated information on the technologies that will enable them to better manage and grow their businesses within all industries from small businesses with more than 1,000 employees. Timely insights assist human resource managers and directors in charge of training, hiring, and retaining employees, making decisions about other benefit and compensation packages.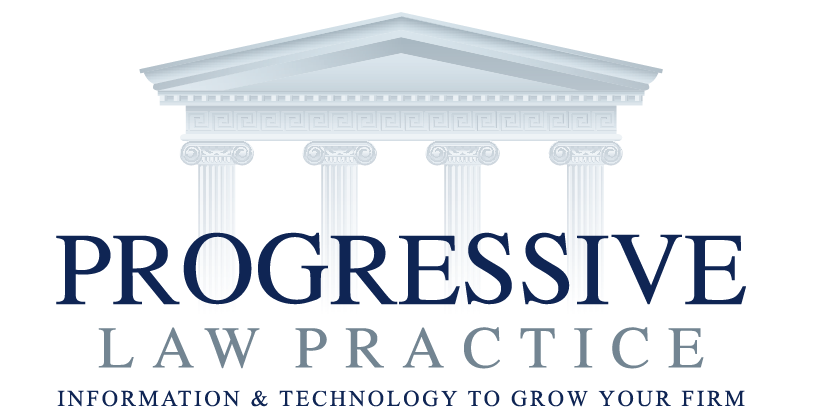 Progressive Law Practice
Progressive Law Practice provides technology insights for increased productivity and profitability to an audience that ranges from big law firms to corporate counsel, to small and solo firms. The comprehensive, yet diverse newsletter also offers timely information about technology and the news that appeals to the emotional side of the profession.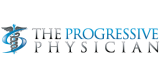 The Progressive Physician
The Progressive Physician provides physicians and other decision makers in the medical profession with critical insights on the latest business technology advances in the medical profession. The newsletter's influential subscribers are responsible for purchasing all types of practice management software, wireless applications, hardware, medical devices, office supplies and more.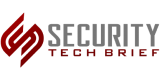 Security Tech Brief
Security Tech Briefs is an electronic publication that helps professionals tasked with safeguarding systems, information, and data to stay ahead of the latest industry challenges and further their own careers.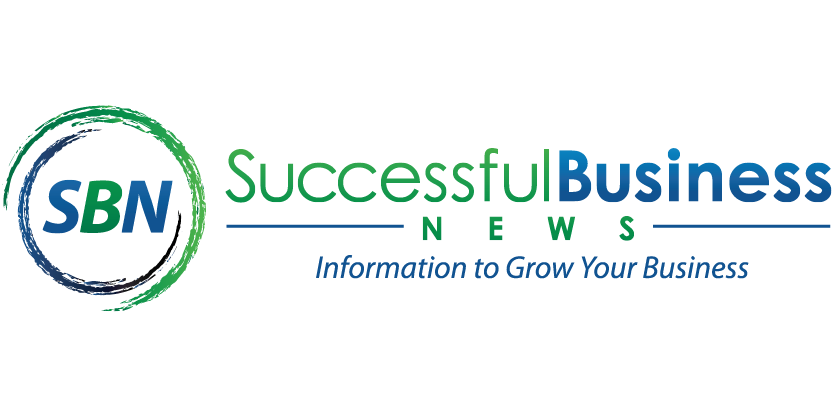 Successful Business News
Successful Business News connects with small businesses owners and sales executives responsible for critical purchasing decisions. Serving multiple industries from construction and manufacturing to finance, accounting, retail, medical and nonprofits, the newsletter provides news, sales and marketing, accounting, retail, medical and nonprofits, the newsletter provides news, sales and marketing, accounting and banking, technology, operations, legal, and lifestyle content to these influential small and midsize business decision makers so they can manage and grow their businesses.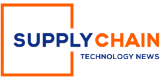 Supply Chain Technology News
Supply Chain Technology News (SCTN) is a website and newsletter dedicated to serving supply chain decision makers globally. In addition to providing supply chain and enterprise resource planning (ERP) professionals with timely, industry-relevant information, SCTN is committed to helping its audience stay competitive by covering the full gamut of supply chain practices and technologies so supply chain professionals can stay on top of rapid technology advances and how the operation evolves for efficiency and profit.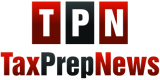 Tax Prep News
Tax Prep News serves the tax preparation professionals that want to stay ahead in their profession by covering technology and regulatory developments related to personal and business preparation work.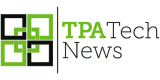 TPA Tech News
TPA Tech News serves the tech-savvy tax and public accounting professionals and resellers with content from the leading accounting technology writers. The content for this specialty newsletter provides how-to information for these tech-minded professionals.
Ready To Grow Your Pipeline?
Our team of professionals is ready to discuss your project and offer a cost effective way to promote your business to generate quality leads for your sales efforts.